Main content starts here, tab to start navigating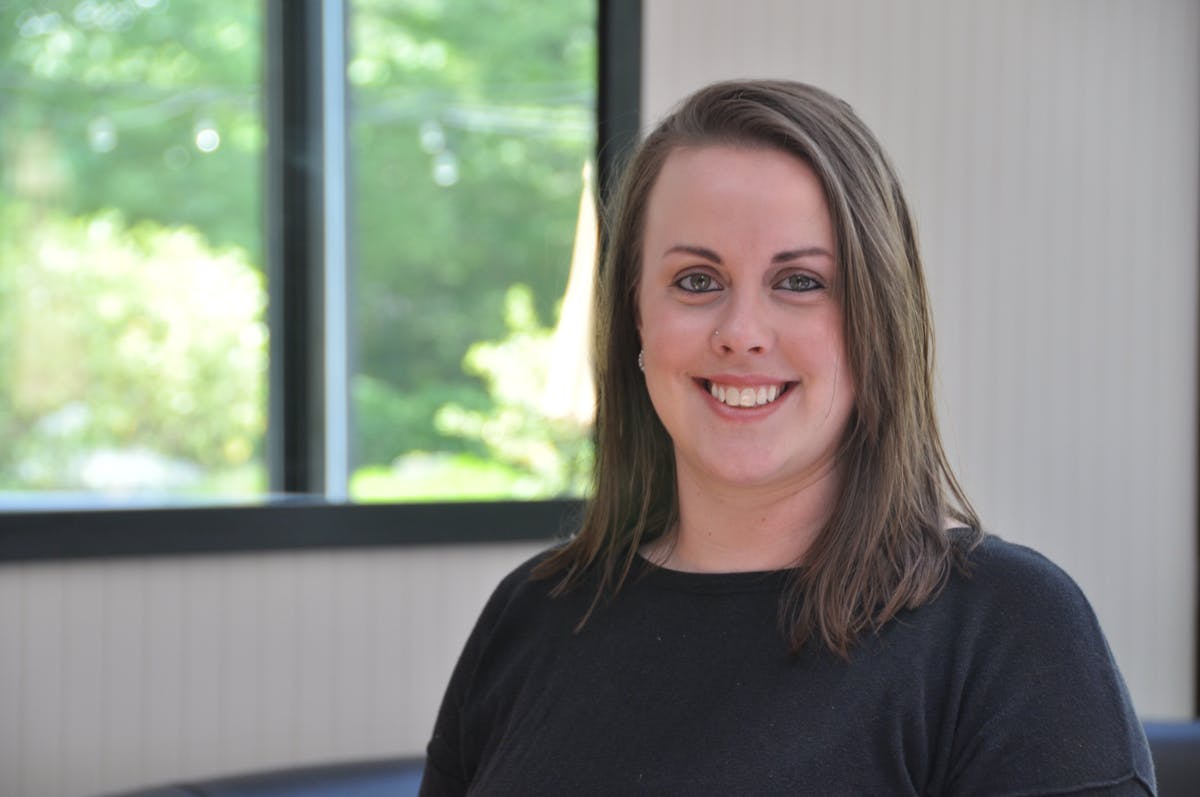 Shannon Jordan
Events Coordinator
"Food and dining make people feel comfortable. When they're treated well in a relaxed atmosphere, knowing you made that happen for them is very gratifying."
The Rhode Island native knew she wanted to work in the restaurant service profession ever since she can remember and, more than twelve years and both coasts later, she has never looked back. Along the way, Shannon has identified The Golden Rule as her standard for proper restaurant service. At The Quarry, she makes server training a priority to instill confidence for a great guest experience.
Shannon has moonlighted as a function server at The Quarry since its opening in 2014, observing through events how the menu has grown along with the restaurant's reputation as a local patio and family dining staple. As our Events Coordinator, Shannon assists guests in hosting the perfect function, whether it is an after-work cocktail party, a baby shower or birthday dinner. With her expert knowledge and our great event staff, you can rest assured knowing all the details will be taken care of, allowing you to enjoy the event.
From her experiences working at the upscale Mike's Bar + Grill in Portola Valley, CA, Mare Oyster Bar in Boston's North End, and locally at Rustic Kitchen, Shannon brings a sense of hospitality and professionalism to all our unique events.